Information For UNN Candidates.
The authorities of the University of Nigeria, Nsukka (UNN) wishes to inform all candidates who were formally admitted through Supplementary Admissions into MEDICINE /SURGERY, PHARMACY, LAW AND NURSING SCIENCES, but who were re-assigned to other related courses, in compliance with the directives from the Regulatory Agencies/ JAMB to keep to approved quota in those courses, that JAMB has placed a JAMB HAS PLACED A DEADLINE OF 30TH APRIL, 2020 to accept the courses so re-assigned in JAMB PORTAL.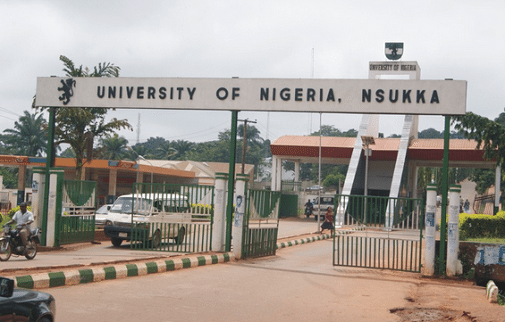 FAILURE TO ACCEPT THE COURSES SO RE-ASSIGNED would compel JAMB to DELETE THEIR NAMES FROM JAMB CAPS AND REPLACE THEM WITH OTHER CANDIDATES. 
ALL SUCH CANDIDATES ARE THEREFORE ADVISED IN THEIR OWN INTEREST TO QUICKLY ACCEPT THE COURSES SO RE-ASSIGNED TO AVOID THEIR NAMES BEING DELETED AND ENTIRELY LOSING THE ADMISSION.
NOTE: In order to accept the reassigned coursed, the following steps should be followed:
Candidates will log in to their JAMB profile
Click on check admission status
Click on access my CAPS
Click on transfer
Click on Accept NOT Reject.
Please continue to check our website for further information.
Best of luck To You all…
CampusPortalNG Team