University of Ilorin, UNILORIN Academic Calendar for 2017/2018 Session Released.
The management of University of Ilorin has published the approved undergraduate calendar of academic activities for the 2017/2018 Academic Session.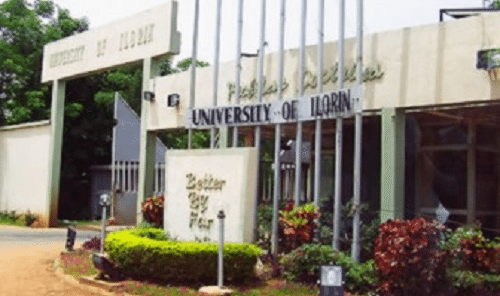 Resumption dates for Fresh and Old students, as well as registration dates are all available on the academic calendar.
UNILORIN Academic Calendar:
See document below
Note: The document can best be viewed with a computer or a pdf enabled device.
Summary:
2 Weeks of Registration – For both Fresh & Returning Students
2 Weeks of Late Registration – For both Fresh & Returning Students
13 Weeks of Instructions for the Harmattan Semester
3 Weeks of Harmattan Examinations
4 Weeks of Marking and Computation of Results for the Harmattan Semester
13 Weeks of Instructions for the Rain Semester
3 Weeks of Rain Semester Examinations.
4 Weeks of Marking & Computation of Results
Best of luck To You all…
CampusPortalNG Team