Photos of Made in Nigeria Car Constructed by Uniben Students.
Students from the University of Benin (UNIBEN), under the Department of Production Engineering, designed and developed a sports car recently.
The project was sponsored by the Shell Petroleum Development Corporation (SPDC)
The beautiful sports car was entered into the Shell Eco-marathon race which was aimed at pushing the technology with the focus of improving fuel efficiency in vehicles.
See photos below;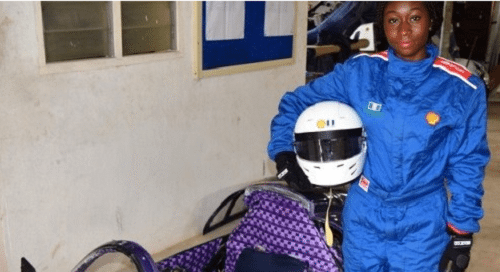 You can watch a video documentary of the rac car project from the following link; http://eng.uniben.edu/gallery.html