Important Notice To UMYU Freshers on Data Update.
This is to inform the following Umaru Musa Yar'adua University (UMYU) candidates that they are advised to visit the JAMB web site and change or conclude their request for change of their first choice institution to Umaru Musa Yar'dua University Katsina."
The affected candidates are given up to close of work by Wednesday 7th February, 2018 (latest) to affect the changes).
Candidates are to visit; https://www.umyu.edu.ng/index.php/2017-03-24-22-03-38/news-and-events/263-emergency-data-update-for-2017-2018-session-admission for list of effected students.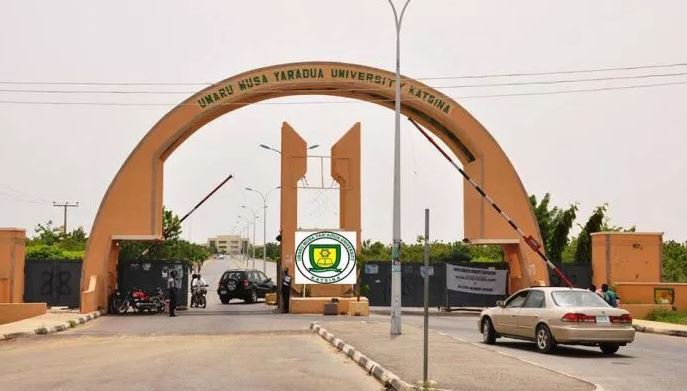 Older**
This is to inform the UMYU Community that issuance of admission letter for all the successfully screened candidates has commenced on Wednesday, 28th December, 2016 and ends 30th January, 2017.
All successfully screened candidates are hereby informed that they are required to print their admission letters and move on to Central Registration.
To download the UMYU Registration Guideline /Timelines click here.
To Print your admission Letter and continue with the Registration processes, visit http://umyu.edu.ng/undergraduate_admission_letter
Best of luck To You all…
CampusPortalNG Team