University College Hospital Ibadan School of Nursing Admission 2020 Commences.
Applications are invited from suitably qualified candidates for admission into the University College Hospital (UCH) School of Nursing for November, 2020 class.
The course is for a period of three years, following which candidates shall be presented for both the School and Nursing & Midwifery Council of Nigeria Final Examinations to qualify, be registered and licensed to practice as General Nurses (RN).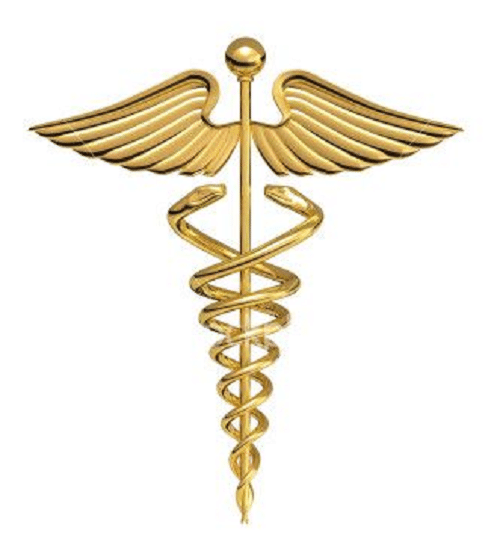 Admission Requirements:
Applicants should be aged 16 years an above and possess the Senior Secondary School Certificate (WASSCE/NECOSSCE) or GCE O' Level or equivalent with at least 5 credit passes in English Language, Mathematics, Biology, Chemistry and Physics at not more than two (2) sittings OR NABTEB at one (1) sitting.
Method of Application:
Application form is available beginning from Monday 24th February, 2020 through the UCH SCHOOLS' PORTAL. Interested individuals are to do the following;
1. Make a payment of a non-refundable fee of Seven Thousand, Seven Hundred Naira (#7,700.00) only through any commercial bank into University College Hospital, Ibadan T.S.A. Account- School of Nursing. Teller to be changed to receipt at UCH Accounts Department.
2. Make a payment of Two Hundred Naira (#200.00) only into Oyo State Nursing & Midwifery Committee Account, First Bank Plc. 2019704292.
3. Present both the UCH receipt and First Bank teller for the payment of #200.00 at Room 6, School of Nursing to obtain a SCRATCH CARD with PIN for log in to website for online application submission.
4. Go to the portal on https://portal.uch-ibadan.org.ng, download the Applicants' User Guide and enter the PIN on your SCRATCH CARD to login and create your account.
5. Follow instructions on the Applicants' User Guide to input your data and submit your application online.
6. Print 2 copies of your form and Photo card and submit for authentication at Room 6, School of Nursing.
Entrance Exam Date:
(i) Applicants shall be notified of the date, venue and time for Computer Based (CBT) Entrance Examination through their e-mail addresses and text messages.
(ii) Only candidates with authenticated (stamped and signed) Photo cards shall be allowed into examination venue.
(iii) Only candidates who attain acceptable standard at the examination shall be invited for interview or considered for selection following interview.
Best of luck To You all…
CampusPortalNG Team