The Sokoto State Governor, Aminu Tambuwal, has approved the immediate payment of scholarship funds to all indigenes of the state studying in various institutions worldwide.
In a statement issued by the spokesman to the governor, Mallam Imam Imam, this is in fulfillment of the present administration's promise to ensure the best education available to Sokoto citizens.
It said already, approval has been granted for the payment of the sum of N387.9million for students studying in schools in Europe, America, Asia and some African countries, excluding Uganda, Sudan, Niger Republic and Bangladesh.
The statement said for payments to students in the four countries mentioned above, a verification committee has been set up to ascertain the true number of students there and the institutions they are attending.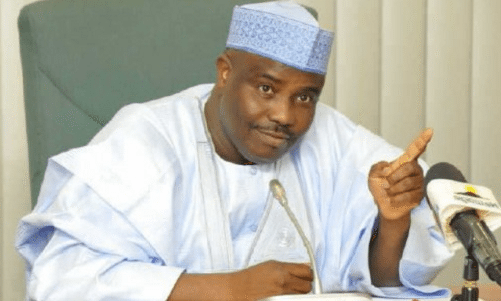 The government has equally set aside the sum of N503.5million for payment to Sokoto indigenes studying in schools across Nigeria.
However, a verification exercise to determine the number of beneficiaries of the state's scholarship in schools across Nigeria will be undertaken with a view to capturing them in the new biometric data system, after which payment will be made.
Stay updated with all STUDENTS News plus other Nigeria Education news; Always visit www.CampusPortalNG.com.
Your comments are appreciated, let us know your thoughts by dropping a comment below

Don't forget to share this news with your friends using the Share buttons below…