OAU Resumption Date Announced.
The Management of Obafemi Awolowo University (OAU), Ile-Ife, has announced the Harmattan semester resumption date for 2018/2019 academic session.
A release by the Public Relations Officer of the University, fresh students in Faculties of Law/ Arts/ Social Sciences/ Admin. Education come into residence for 2018/2019 Harmattan Semester on March 9th, while fresh students in Faculties of Science /EDM /Tech /Agric/ Basic Medical /Clinical Science/ Dentistry and Pharmacy come into Residence on March 10th, 2019.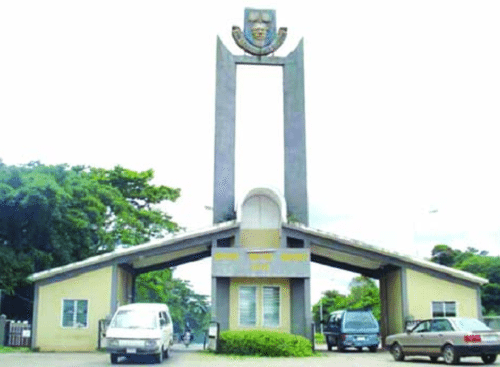 Returning students come into residence on March 17, 2019 as Harmattan Semester lectures begins on
March 18, 2019.
The institution also wish to encourage our students to make the semester 'aluta free' by shunning any act or utterance that is capable of igniting a situation that can truncate a smooth academic calendar for the second semester.
We wish all our students a safe trip to the campus and a successful semester.
Best of luck To You all…
CampusPortalNG Team