Special Notice To All NOUN Students.
The management of the National Open University of Nigeria (NOUN) wishes to bring to your notice that the Vice-Chancellor on behalf of the Senate has approved the extension of course and examination registration for the 2021_1 semester.
To this end, the new date for the closure of the course and Examination is Friday, 7th May 2021 at 11.59 pm.
Also note that the new dates for Orientation and Matriculation Ceremonies are Friday, 14th and Saturday, 15th May 2021 respectively.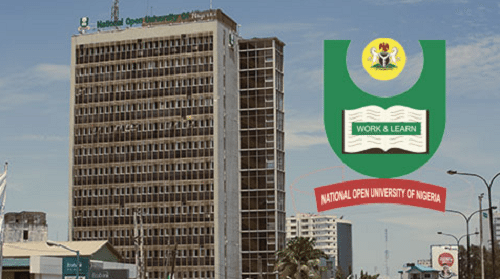 Best of luck To You all…
CampusPortalNG Team