JAMB 2020/2021 Admission Policy Meeting To Hold June 16.
The Minister of Education, Mallam Adamu Adamu, has announced that the Joint Admission and Matriculation Board (JAMB) will hold its policy committee meeting on June 16 to determine cut off points for admission into various courses in Nigerian tertiary institutions for 2020/2021 session.
According to a statement released by the Education Ministry on Wednesday in Abuja, Adamu said he had given the Board approval to hold the policy committee meeting on 2020 admission.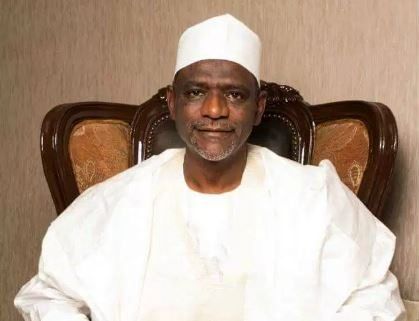 He said the meeting will kick-start the 2020 admission exercise and at the end of the meeting, the committee will announce the cut off points for admissions.
"All stakeholders including vice-chancellors of universities, rectors of polytechnics and mono-technics and provosts of colleges of education would be in attendance," he said in a statement.
JAMB disclosed that it has sent to all institutions a soft copy of printout of candidates who chose them.
According to the JAMB's Head of Media and Publicity, Mr. Fabian Benjamin, institutions that advertised admission into their schools before this meeting are in the wrong and have breached the constitutional guidelines for admissions.
He stated that "a  list of institutions that breached this rule are being compiled by the board and to be forwarded to the appropriate body for sanction."
Baenjamin added that institutions planning to advertise admission before this policy meeting, should suspend such actions, pointing out that the policy meeting is being held early enough in the year to allow plenty of time for schools to conclude the 2020/2021 Admissions on time.