The Ekiti State University, Ado-Ekiti, recently held the matriculation ceremony for newly admitted Sandwich programme students for the 2014/2015 academic session.
Speaking at the ceremony held at the University Auditorium, the Vice-Chancellor, Professor Patrick Oladipo Aina who was represented by the Deputy Vice-Chancellor (Academics), Professor Ibiyinka Ogunlade, warned the students to adhere strictly to their Matriculation oath.
Administering the oath on the Students, the Registrar Mr Emmanuel Ogunyemi told the Students that the Oath is binding on them and they must live up to the expectation of the University is repositioning to become a World-Class Institution.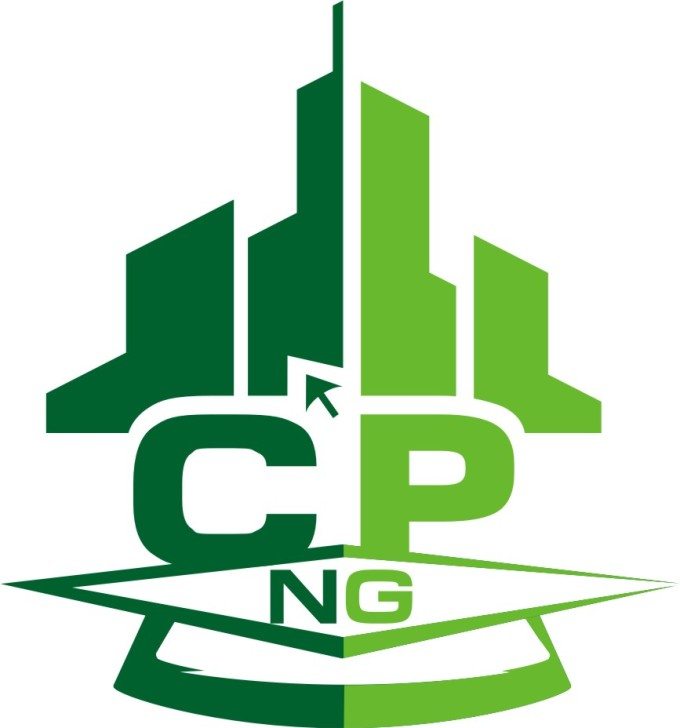 The Deputy Vice-Chancellor Academic, Prof. Ogunlade cautioned them to eschew bad character and disobedience to constituted authority which could jeopardize their academic life.
She commended the students for their tenacity and love for education.
Stay updated with all STUDENT News plus other Nigeria Education news; Always visit www.CampusPortalNG.com.
Your comments are appreciated, let us know your thoughts by dropping a comment below

Don't forget to share this news with your friends using the Share buttons below…