Thanks for Voting Us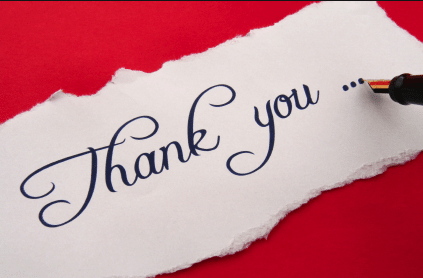 The 2013 Nigerian Blog Awards has come to an end, and Campus Portal Nigeria emerged both Judge's Choice and Popular Vote winner of the Best Educational or Instructional Blog category.
We couldn't have won or even be nominated in the first place without the maximum support of our readers who believed in Us. Therefore, we use this opportunity to appreciate you reading this post at the moment. Thanks for supporting Us.
We have done well in keeping you updated with happenings in the Nigerian Education sector this year but we want to do better in the coming year. So we would also like to use this opportunity to ask for your contribution/suggestion on how we can serve you better. Please use the comment box to share your thoughts with Us.
To everyone that supported Us in different ways; by nominating, voting, asking friends to vote, sharing our posts, etc., we say a very big THANK YOU!!
Check the following link for a full list of winners; http://nigerianblogawards.com/2013-nigerian-blog-awards-winners/.
Thanks Again and Have a great day!
CampusPortalNG Team