The Ogun State chapter of the Nigeria Union of Teachers (NUT) has embarked on an indefinite strike over non-recognition of university degrees in primary schools, among other demands.
A press statement issued by the state Chairman of the NUT, Mr. Dare Ilekoya, and Coordinating Secretary, Ade Buraimo, stated that the teachers had intimated the state government of their grievances and impending strike through a letter dated February 9, 2014.
In the statement, their grievances include the case of 34 teachers who were retired compulsorily in 2014 and also the non-remittance of deductions to appropriate organisations.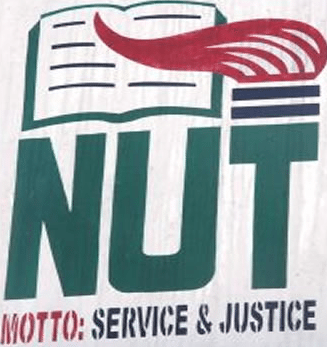 The NUT chairman insisted that the schools will remain closed till the state government agrees to their demands.
Stay updated with all NUT News plus other Nigeria Education news; Always visit www.CampusPortalNG.com.
Your comments are appreciated, let us know your thoughts by dropping a comment below

Don't forget to share this news with your friends using the Share buttons below…