Kwara College of Health Technology Offa Entrance Exam Schedule Out.
The Kwara State College of Health Technology, Offa wishes to inform applicants that the second entrance examination and interview for 2020/2021 admission exercise will take place at the College campus on Saturday 26th September 2020.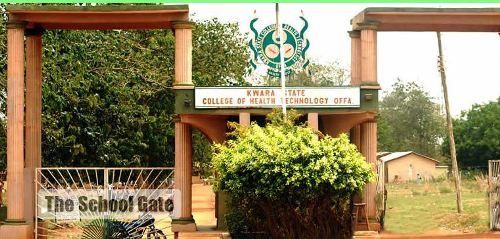 Applicants are advised to print their exam/interview slips from the admission portal. All COVID-19 protocols as stated by the NCDC and the Kwara State Government will be observed.
Meanwhile, interested applicants can still apply those waiting for their SSCE results, and those that will write NECO O'level this October may apply.
Applicants are advised to arrive at the venue no later than 8.30am on the day they are scheduled for. Do not come to the College except on your scheduled date.
Applicants are to print their interview schedule slips from their application portal. They are to come to the interview with the slip
Applicants are to come with the originals and photocopies of the following:
a. O`Level results or evidence of "Awaiting results".
b. Certificate of State of Origin.
c. Birth Certificate or Age Declaration Affidavit.
d. Application form
You will not be allowed into College premises without a face mask.
Best of luck To You all…
CampusPortalNG Team