ASUU Suspends Nationwide Strike.
The Academic Staff Union of University (ASUU) has announced the "conditional" suspension of its strike action which has kept students in public universities at home for almost ten months.
The ASUU President, Professor Biodun Ogunyemi, made the known during a press briefing on Wednesday in Abuja.
He said the suspension of the strike takes effect from Thursday, December 24th, 2020.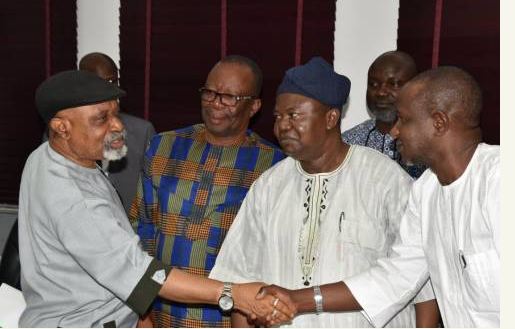 Ogunyemi noted that the development followed the agreement reached with the Federal Government and a meeting with its National Executive Council (NEC).
He warned that the union would return to strike without notice if the government fails in meeting its part of the agreement reached with the university lecturers.
Prof. Ogunyemi noted that the reopening of the schools, considering the COVID-19 pandemic, lies with the FG and Senate.