Special Information For BUK Postgraduate Students.
The management of Bayero University Kano wishes to inform all Postgraduate Students who wish to apply for hostel that the allocation engine will be opened on Monday, 24th February, 2020.
School of Postgraduate Studies registration commenced on Monday, 20th January, 2020.
To Registration Guideline and see BUK PG Schedule of Fees here, visit the PG School portal via> http://mybuk.buk.edu.ng/sps/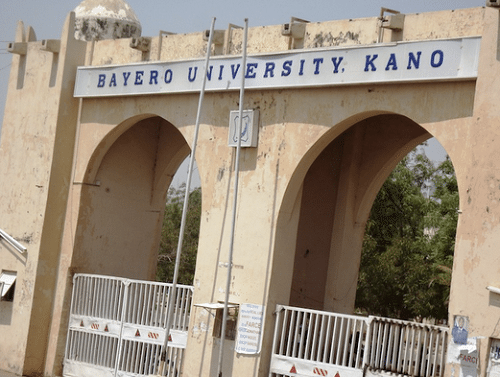 Please note that:
Registration means paying the appropriate registration fees AND REGISTRATION FOR COURSES.
Senate has directed that any student who fails to register within the specified time has to apply for suspension of studies for the session within two weeks. Those who fail to apply for suspension of studies, within that time would be considered withdrawn from the University. The Senate decision would be strictly enforced.
Payment and all other activities related to the registration will end on Sunday, 2nd February, 2020.
Best of luck To You all…
CampusPortalNG Team