The management of the Joint Admissions and Matriculation Board (JAMB) has announced the date for the 2015 Unified Tertiary Matriculation Examination (UTME) Computer Based Test (CBT).
The JAMB PRO, Mr Fabian Benjamin, who made the announcement said that the exam is scheduled to commence on Tuesday, 10th March.
Also Read >> How To Re-Print JAMB 2015 UTME Registration Slip
He said that the computer mode examination will be written by about 1.4 million candidates nationwide across 400 centres in the country.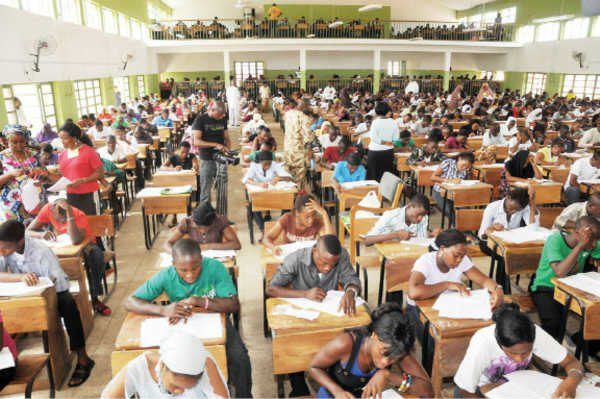 Benjamin urged public spirited individuals and corporate organisations to invest in CBT by way of building and equipping more centres.
Stay updated with all JAMB News plus other Nigeria Education news; Always visit www.CampusPortalNG.com.
Your comments are appreciated, let us know your thoughts by dropping a comment below
Don't forget to share this news with your friends using the Share buttons below...