A  Nigerian scholar, Wale Adebanwi, has been appointed to the prestigious Rhodes Professorship in Race Relations in the School of Interdisciplinary Area Studies at the University of Oxford, United Kingdom (UK).
Adebanwi, aged 47, is the first black African scholar to be appointed to the endowed Chair since it was created more than 60 years ago.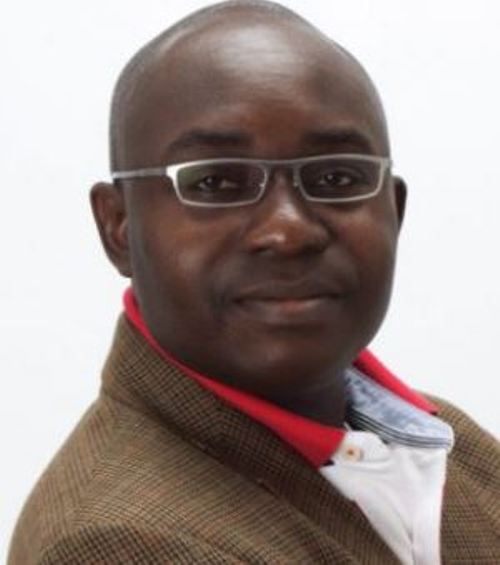 The Rhodes Professorship in Race Relations is named for Cecil Rhodes, British businessman, mining magnate and politician in South Africa who served as Prime Minister of Cape Colony from 1890-1896. The professorship was established by the Rhodesian Selection Trust Mining Company in 1954.
Adebanwi, who is at the moment a professor at the University of California, Davis, United States (US), will also be a Fellow of St Anthony's College, Oxford, effective July 1 and the next Director of the African Studies Centre of Britain's oldest university.
He holds a BSc in mass communication from the University of Lagos, M.Sc and Ph. D. in political science from the University of Ibadan, as well as MPhil and Ph.D. in social anthropology from the University of Cambridge.
A prolific and versatile scholar, Adebanwi has published widely in the areas of nationalism and ethnic Studies, media and communication, corruption and politics, democracy and democratization, cultural politics, spatial politics, urban studies, and social theory and thought.