Special Notice To Bayero University Students.
The Registrar of Bayero University Kano (BUK),Hajiya Fatima Binta Mohammed has directed all Deans of Faculties to ensure that "all final year students who have not submitted their projects should do so latest by Friday, 10th February, 2017 and their computed results forwarded to the Chairman of Senate Business Committee by Monday, 13th February, 2017 for administrative approval."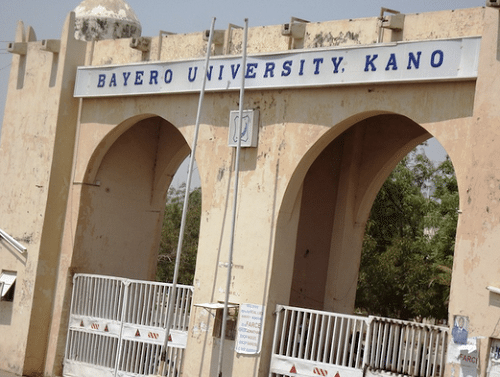 A letter signed by the Registrar dated 12 January, 2016 said "Any students who fails to meet up with the deadline will not convocate this year and will have to register for the session. Please give this information the widest publicity."
Requirements for Students Registration with University Health Services:
The attention of all fresh students is drawn to the following registration requirements with the University Health Clinics.
1. Original completed fresh student registration form.
2. Photocopy of Admission Letter.
3. Photocopy of Medical Examination Certificate.
4. Two (2) current passport photograph.
All students are advised to register to ensure prompt service in future, when trying to access Health Services, according to a letter from M. S. Bello dated 11th January, 2017, for Director University Health Services.
Best of luck To You all…
CampusPortalNG Team